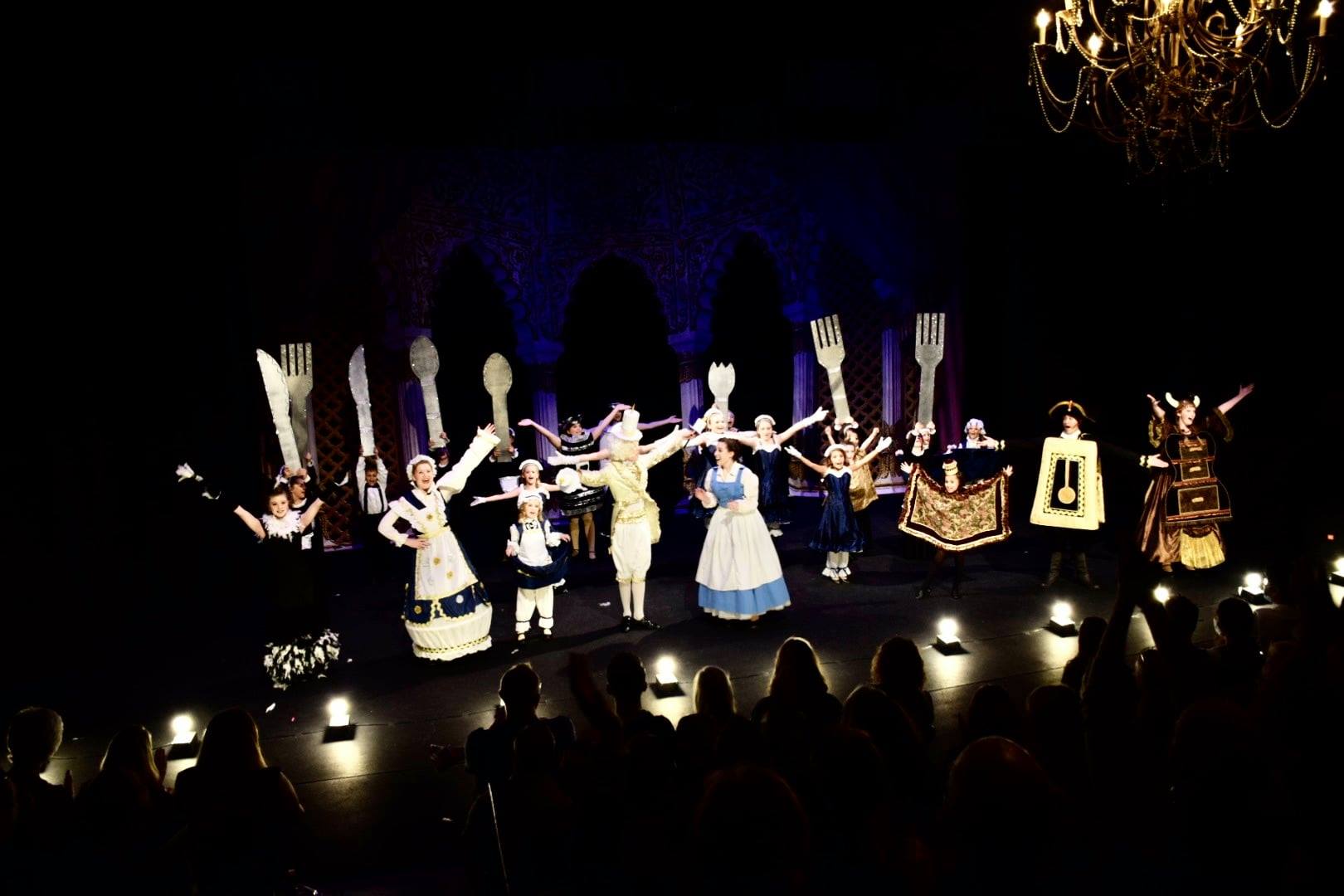 Day Camps in Lathrop
Trilogy is excited to be offering summer Day Camps in Lathrop in 2022! Follow the link below to look through our offerings. We hope to have you join us!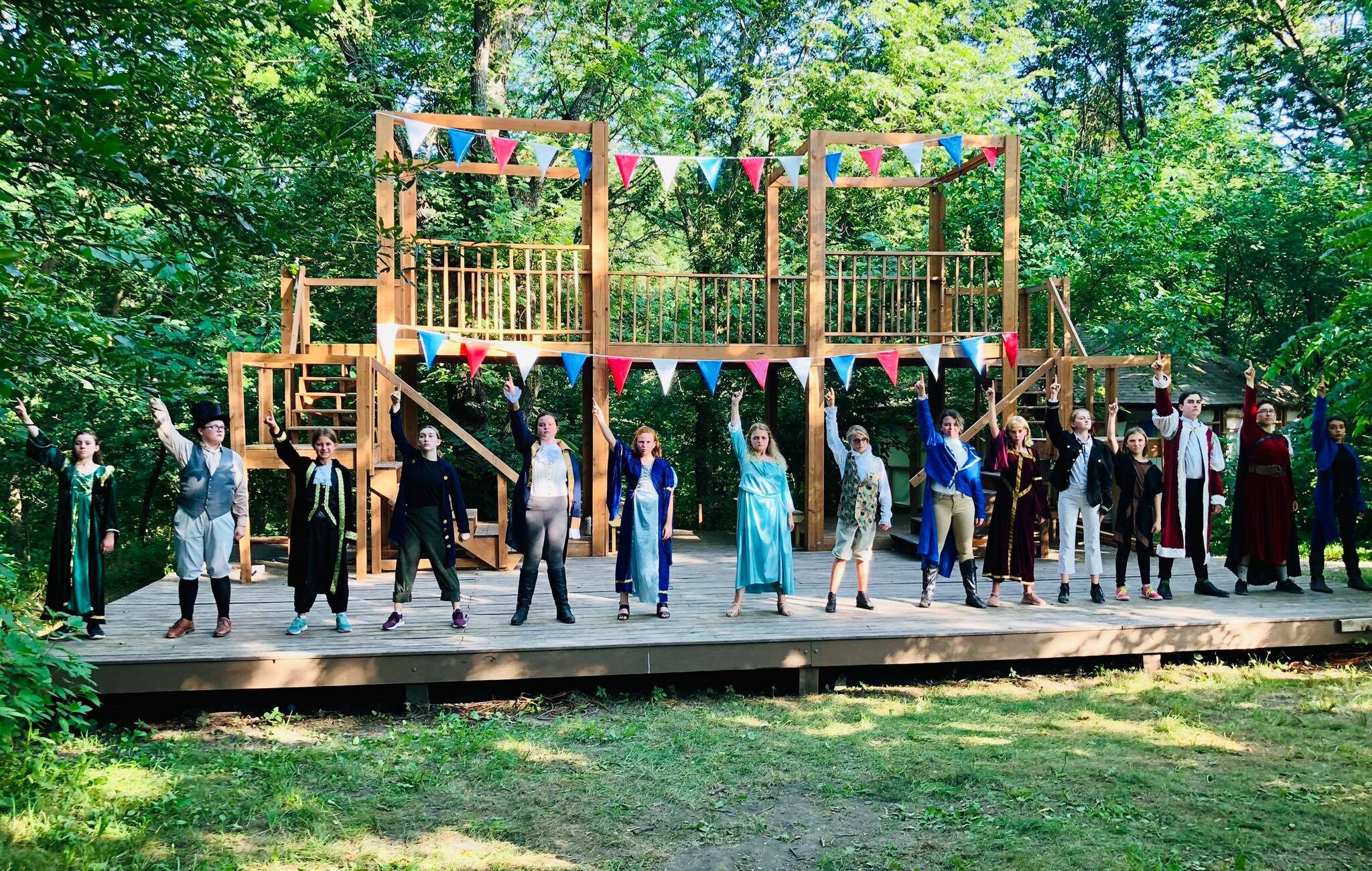 The Imaginarium
Trilogy's Imaginarium is a magical space for children to rest, learn, play, and grow. From leadership camps to theatre retreats singing in the woods, the Imaginarium is a respite for all.