Trilogy Company Dancers
For students who are interested taking their love of dance to exciting, new levels, Trilogy Cultural Arts Centre provides its students the opportunity to become a Company dancer.
Company members will experience an advanced level of dance education, teamwork with other company dancers, and multiple performance opportunities.
Dancers will devote more hours in the classroom practicing technique and learning advanced skills. Enrollment in Ballet and other classes*, as determined by level and company, is mandatory.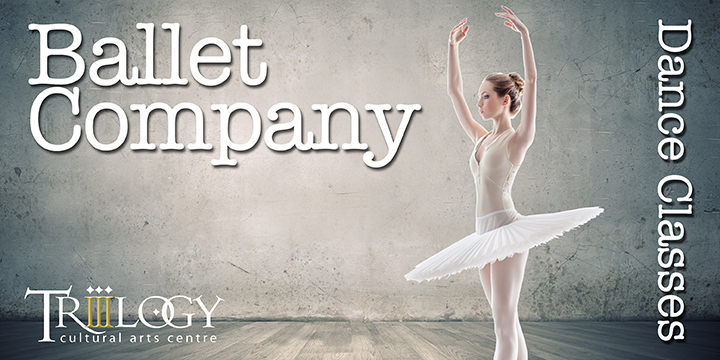 Ballet Company (Ages 7 and up)
BY AUDITION ONLY
Dancers must be in upper level Ballet classes. In addition to their weekly leveled ballet requirements, dancers will have Company rehearsals on Saturdays, 10:30-11:30am
Junior Trainee Ballet Company meets Saturdays, 12:30-1:30pm, by invitation only.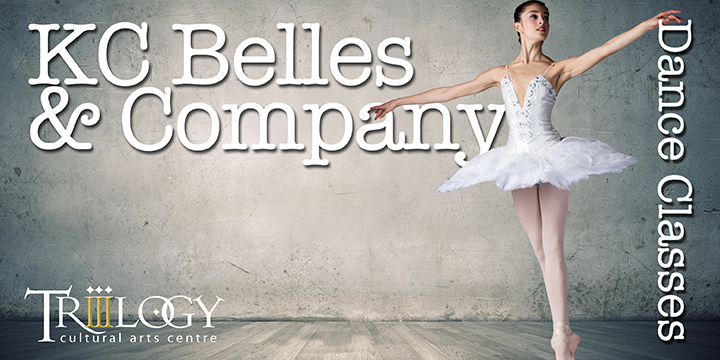 KC Belles and Company (Ages 7 and up)
BY AUDITION ONLY
Ballet and Jazz Company members will perform in all our main stage ballet productions including Christmas Spectacular and A Midsummers Night Dream this spring, Company members are required to take other forms of dance classes for conditioning, strength and style growth of the dancer. Ballet students enrolled in the winter semester will perform in A Midsummer's Night Dream 2022. Students will pay a production fee of $175 per show that covers all cost of their performance including costume rentals and rehearsals.