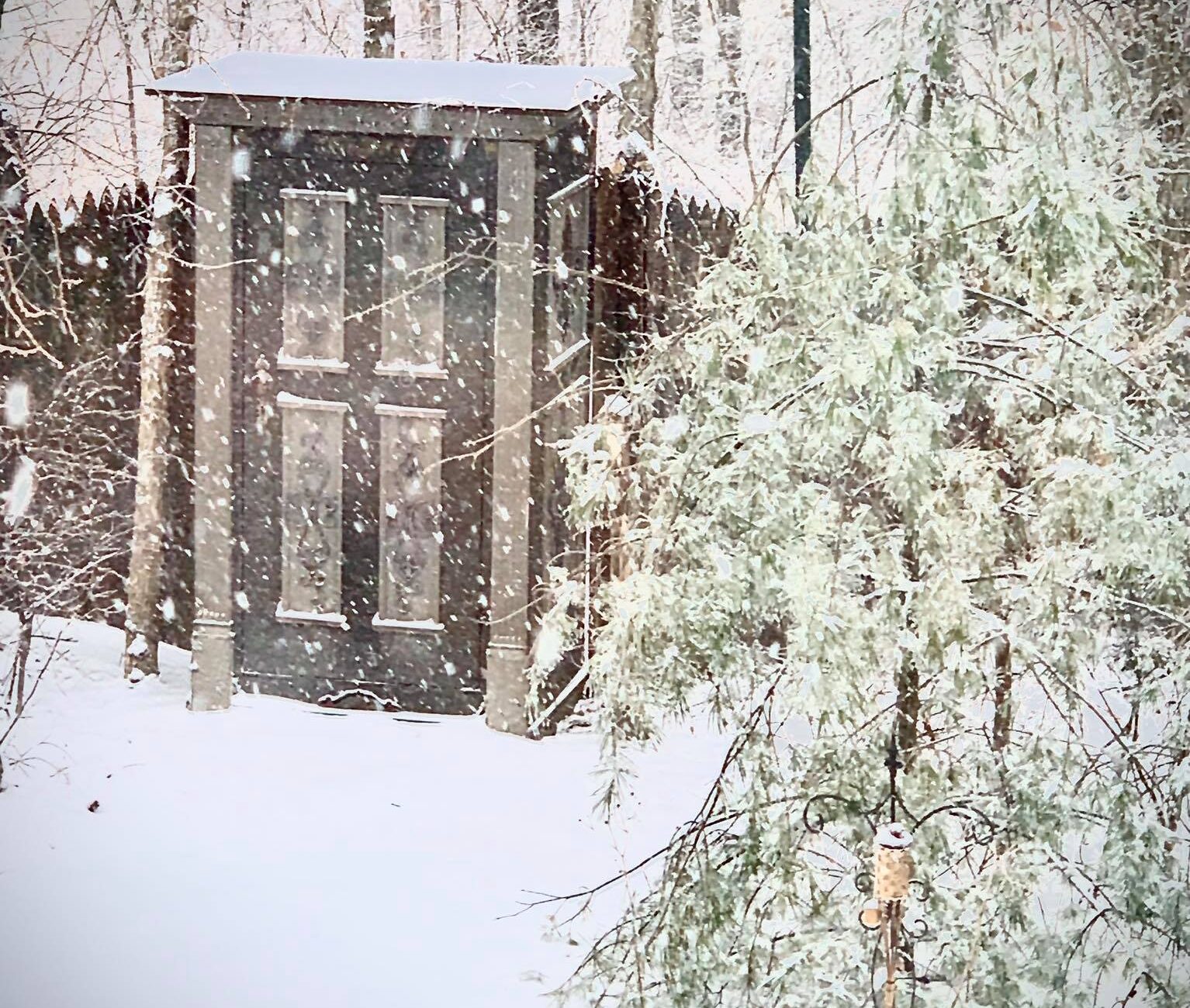 The Imaginarium: Trilogy's beautiful facility inspired by C.S. Lewis' Narnia.
A place where young and old can walk through a door to an imaginary renaissance world. A safe world where you can run along paths that wind through the wilderness leading to a miniature cottage, "The Mother Tree," The White Witch's camp, the Stone Table, and a Wilderness Fort. A world where you can perform on a beautiful outdoor stage and express your talents under a treed canopy of God's creation.
We pray that Trilogy's Imaginarium will allow families to seek adventure and experience a sense of joy, creativity, hope, and beauty! We host camps, retreats, company team building, family reunions and other activities here.
For more information, visit the Imaginarium Facebook Page or contact the Trilogy Office!