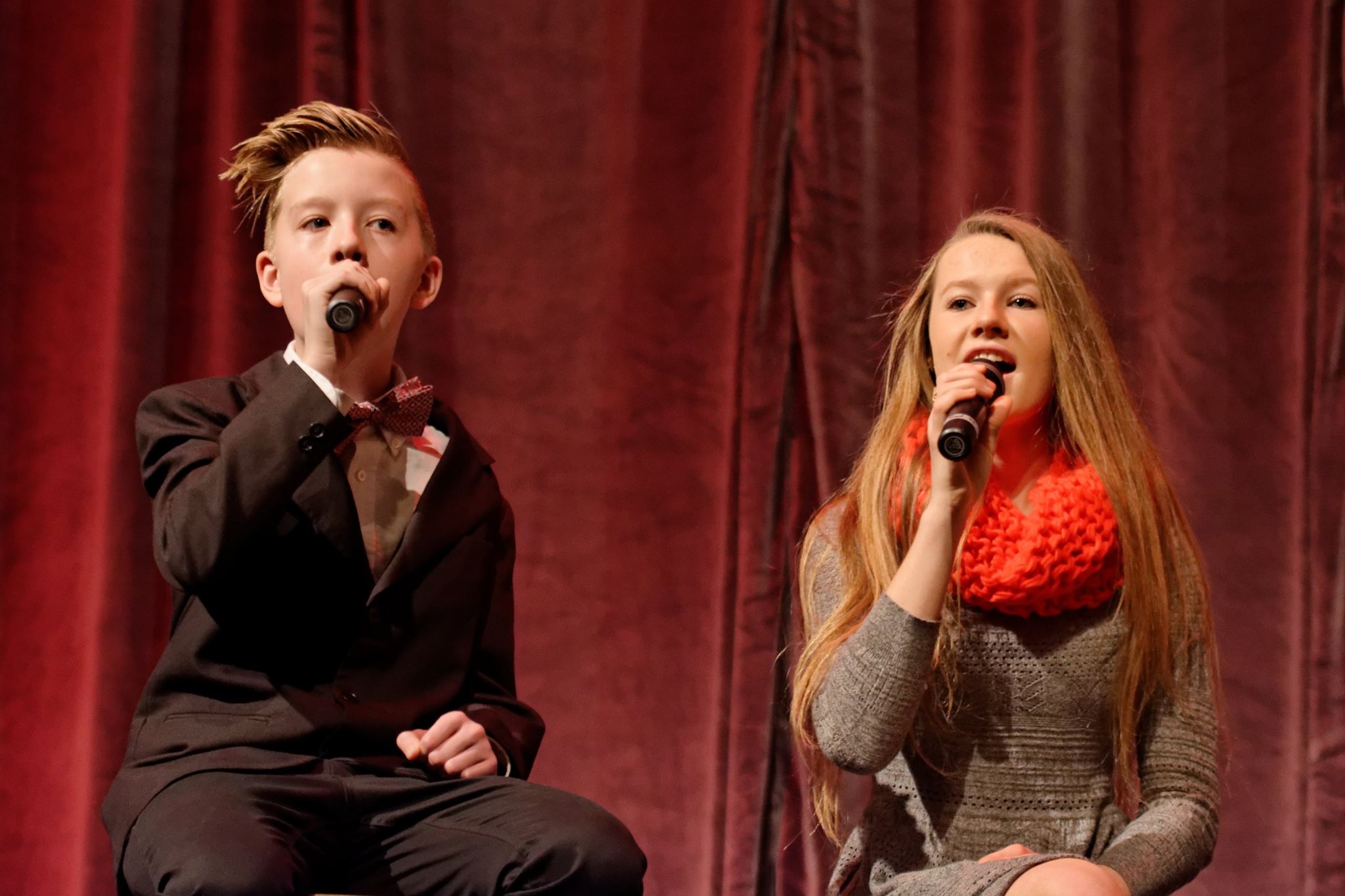 Our Vision
Trilogy is excellence in performance art…
Providing classes, camps and productions in theater, dance, aerial dance, stunts for film and stage, vocals, and visual arts. These classes teach and combine creative disciplines through learning and performance.
Trilogy engages our culture through…
Artist Impact leadership training. The leadership training and support of young artists' personal and moral best, providing a nurturing environment in which the artist can grow, integrate their art into life, and positively impact their community and beyond.
The creation of original productions that have a positive spiritual influence in our world and the facilitation of collaborative creativity between script writers, song writers, directors, arrangers, and composers to create morally positive works of art though performance and productions.
Trilogy is a community…
Building relationships and equipping families with artistic education plans and emotional, spiritual, and professional support. Providing a place for children with a love for the arts and a desire to grow with others in a supportive, family atmosphere.
Trilogy is Imagination…
Holding overnight arts and leadership training retreats at The Imaginarium; a place where children and families can explore and nurture their creativity in an imaginative, safe, country environment.
Trilogy Beyond…
Creativity is of God–regardless of culture, background, or locale. The importance of a foundational strength of excellence and integrity in the arts is not limited to just our local community.