Trilogy is excited to be able to offer Day Camps in Lathrop this summer! You don't want to miss all the fun we'll be having. Any questions about camps can be answered by calling the Trilogy Office at 913.254.4444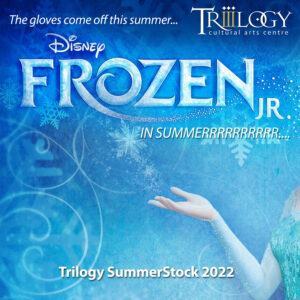 Frozen- A Broadway Theatre Camp and Show
June 6-10
Half Day (ages 3-5) $50 9am-12pm
Full Day (ages 6-18) $75 9am-3pm
Join our Broadway Theatre Camp and Show, Frozen! This is a magical tale of two sisters, one that's good and one that's misunderstood. As they struggle with powers, adventure, and true love, we will sing, dance and get to meet fantastic friends along the way. So "Let It Go" and come do SummerStock at Trilogy! Campers will audition for roles prior to the first week of camp. Campers will put on fantastic performance at the end of the camp week.
Costumes will be provided with a $25 costume fee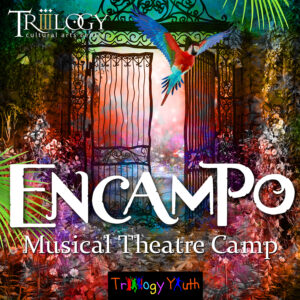 EnCampo- A Trilogy Youth Camp
August 1-5
Half Day (ages 3-5) $50 9am-12pm
Full Day (ages 6-14) $75 9am-3pm
Come join the "Familia Madrigal" at this exciting and vibrant musical theatre camp! With hit songs like "Surface Pressure" and 'What Else Can I Do?", your student will be singing and dancing the week away! With "All of You", camp will be fantastic! So don't be "Waiting on a Miracle", come make your own at Trilogy!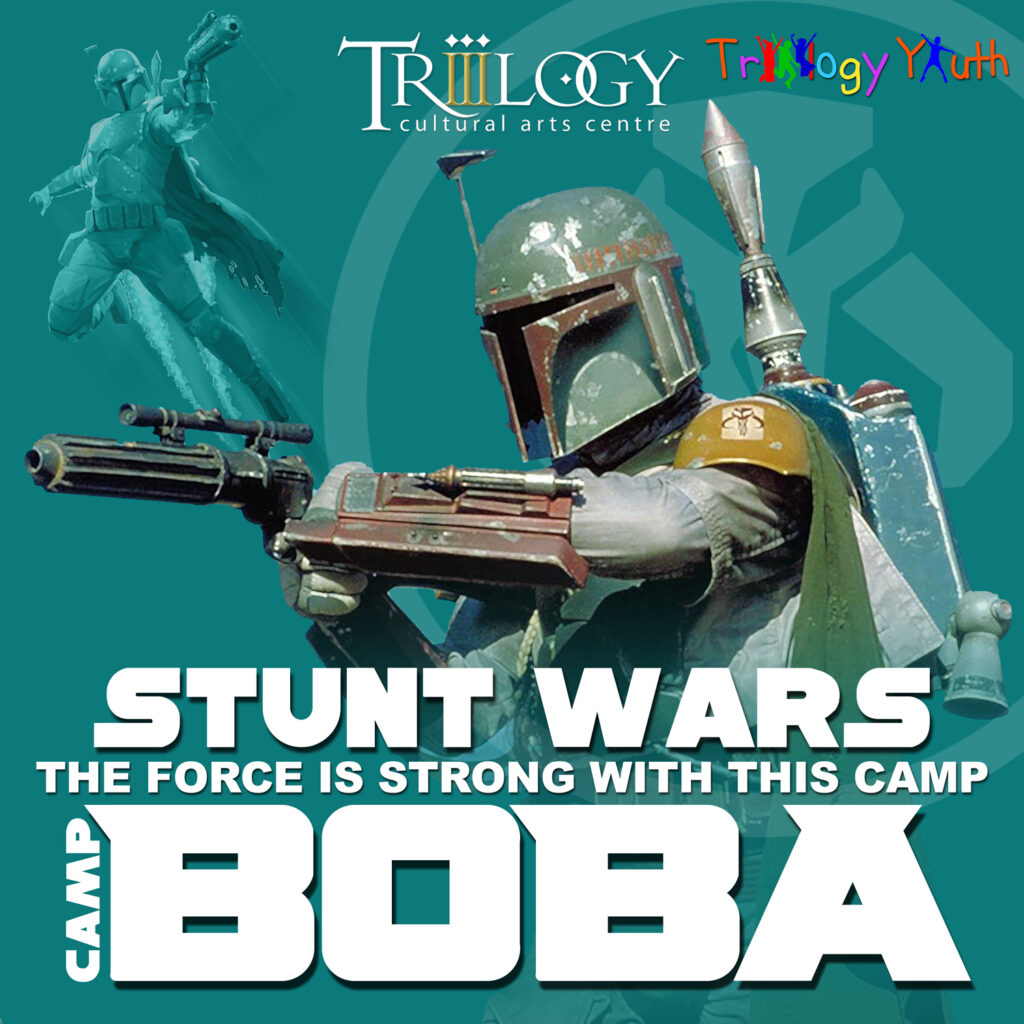 Stunt Wars: The Camp of Boba Fett
August 1-5
Half Day (ages 3-5) $50 9am-12pm
Full Day (ages 6-14) $75 9am-3pm
Trilogy will take you to galaxies far far away as your stunt trainee will learn the moves and disciplines from our professional stuntman, Coleman Taylor. We will create light sabers, choreograph hand to hand combat, throw in some martial arts, and so much more! Family and friends will be invited to see their young trainee perform what they've learned at a camp showcase on the last day of the week.
*Full and Half Day Scholarships are available. Please reach out to Trilogy at [email protected] to inquire.