PLEASE READ!! FIND ALL Overnight Camps At The Imaginarium
*listed on the day camp page
*Due to website difficulties, all Day camps and Overnight camps are listed by date under day camps. Shrek Jr (SummerStock Show), The Greatest ShowCamp, and The Wizard of Newz (SneakPeek Week). The Camps list on two pages. Once you are at the end of page one- there is a page two with Shrek and Wizard listed.
Register TODAY!
Trilogy overnight camps at The Imaginarium offers students ages 8-18 a magical place for summer fun, outdoor adventures, and training retreats where artists can explore and nurture their creativity and leadership skills, make new friends, and enjoy themselves in an imaginative and safe country environment.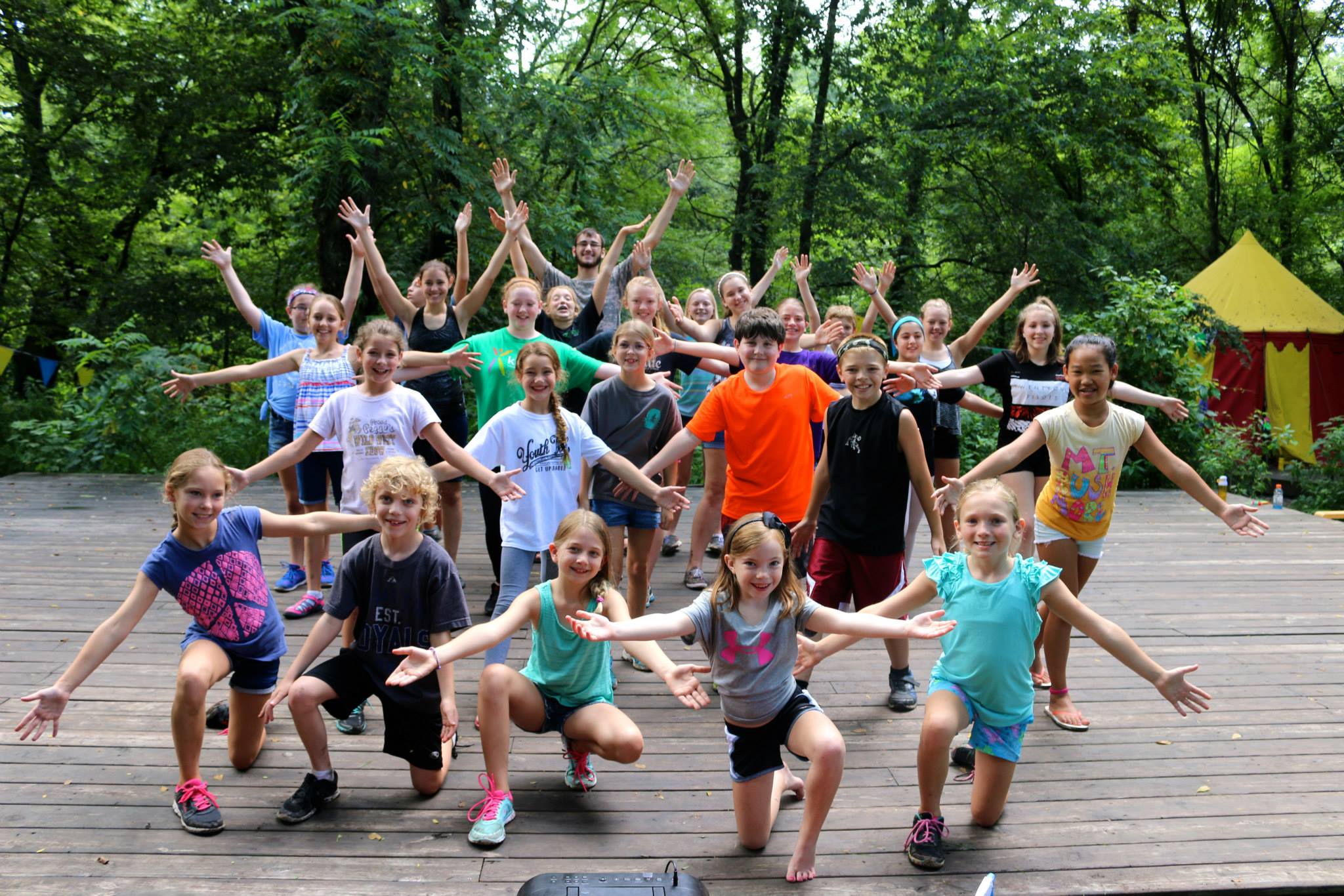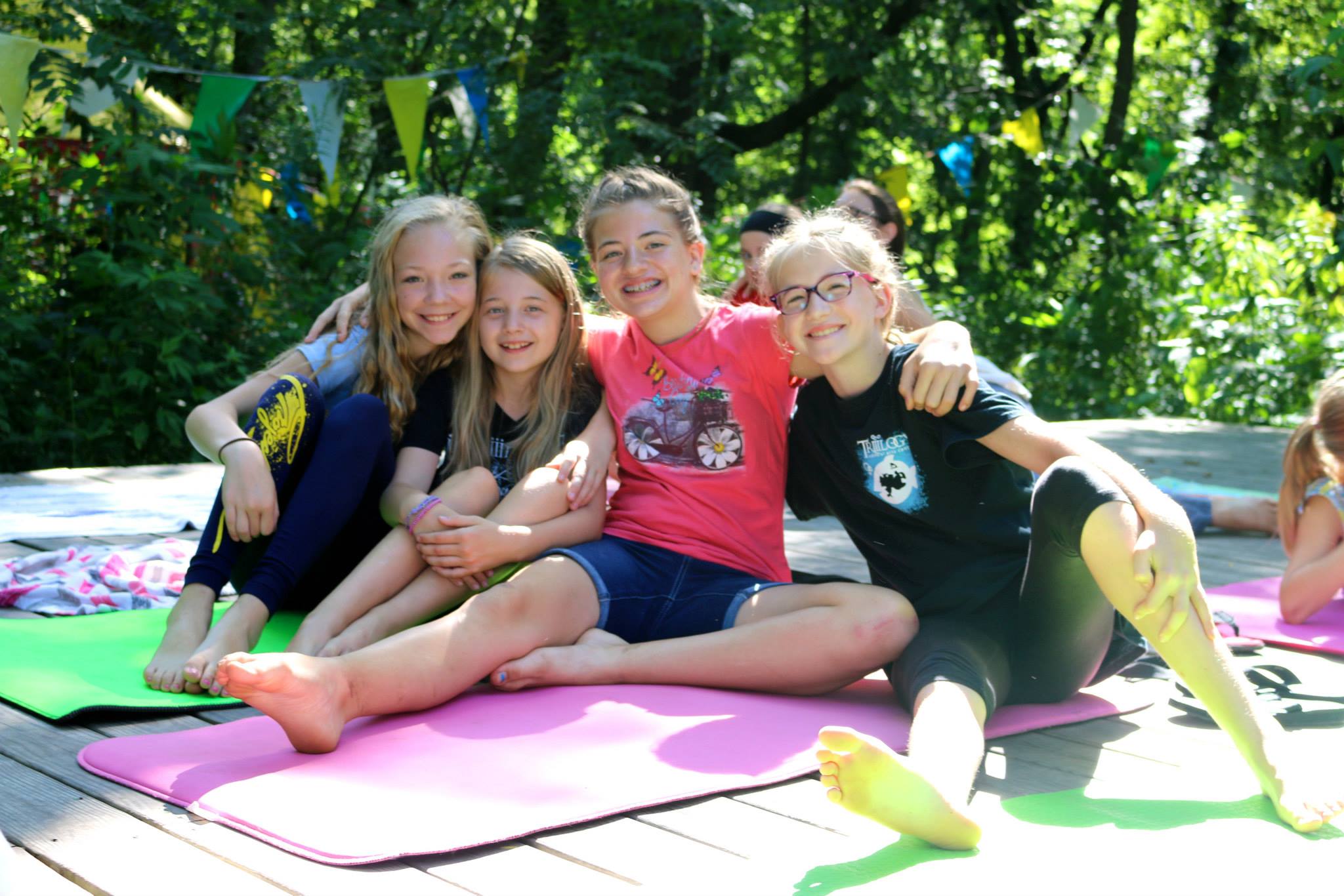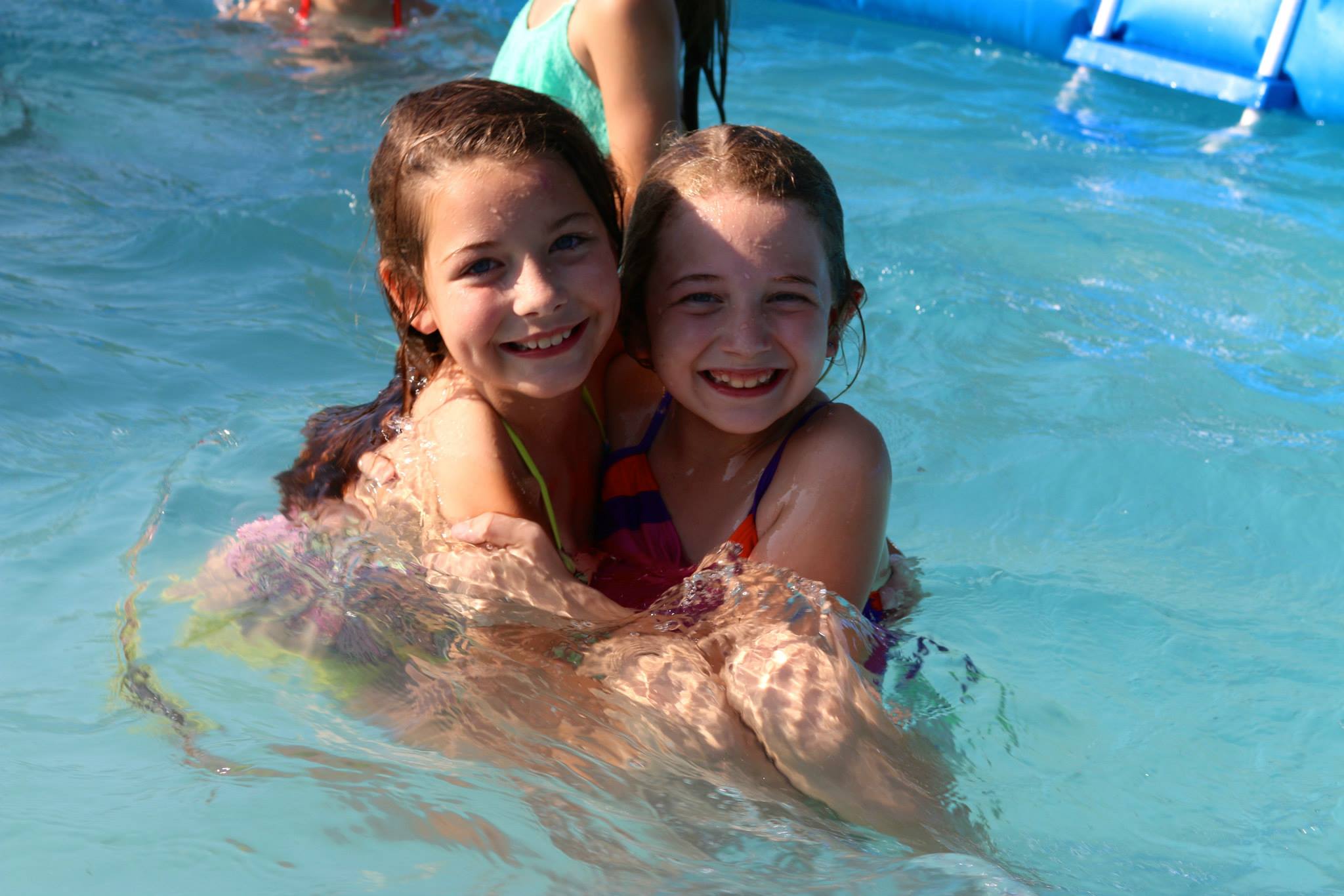 It seems we can't find what you're looking for. Perhaps searching can help.